….to live out our faith, active in love; to care, share, help, and serve those in need around us; to bear witness to our faith as a response to God's love by proclaiming God's Word through our deeds.
The following ministries are ways in which we respond to God's love by serving others:
the preparation of the noon meal at New Bethany Ministies (3rd Thursday of the month)
the preparation of the Sunday evening meal at Victory House (1st Sunday – every other month)
sponsorship of Easter baskets for weekend residents of the Children's Home of Easton
donation of health care items for the yearly Christmas ingathering
participation in the Bethlehem area CROP walk for hunger
donations of non-perishable foods for St. Matthew's Food Bank and Harvest Sunday in October
knitted mittens, scarves, and hats to clients of local social service agencies
prayer shawl ministry– knitted/crocheted shawls accompanied by prayer and meditations for individuals who need the blessing of God's presence and love during their illness, their sorrows, joys and celebrations.
Blood Drive – 3 times per year.
Special offerings to support local and global ministries
participation in the ELCA Malaria program (see video below)
participation in the ELCA World Hunger Appeal (see video below)
Please call the church office for additional information on any of our activities listed above.  Or, if you have a particular interest, please let us know.
Bingo at Cedarbrook
Join the UPG as we help at Bingo on August 27 at Cedarbrook Fountain Hill at 6:15 PM. Prizes needed please: cards, perfume , lotion, small bags of chips, pretzels, crackers or cookies (no candy please). Prizes can be dropped off at either church office. If you can help at bingo that night, please call either church office. Thanks!
Opportunities to serve
See monthly calendar for dates.
Calvary Food Pantry 
United Proclamation of the Gospel participates in the Calvary Food Pantry  at 111 Dewberry Ave., Bethlehem, PA 18017.
This is a very important ministry to persons who do not have enough to eat. Please call the church office if you can help at the pantry or donate some food.
Food Pantry Sunday
The UPG celebrates Food Pantry Sunday on a designated weekend each month.  The food collected goes to several food pantries in our area. Our September 8 food pantry donations will support Calvary Temple Food Pan-try. These items are needed: Jelly, pancake mix (the kind that doesn't take eggs), syrup and coffee. Thank you for your generous donations!
Please bring your food items with you on Saturday or Sunday.  Thank you for helping our neighbors in need.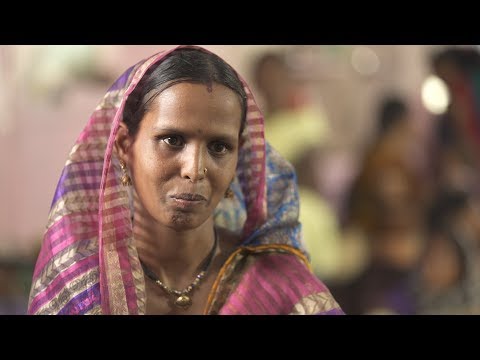 ELCA World Hunger Appeal
---
Blood Drive
.
CHRISTIAN SERVICE! EVERY WEDNESDAY
9:00 AM on Light of Christ Campus
Join us for a time of quilt making, blanket making, and various other ministries that assist not only our community of faith but the people who live among us in our communities! The Light of Christ Christian Service is filled with good will, wonderful fellowship, and an incredible love of sharing our abundance with others! We gather together each Wednesday morning in the Light of Christ Fellowship Hall, please come out and join us!